448 6th Street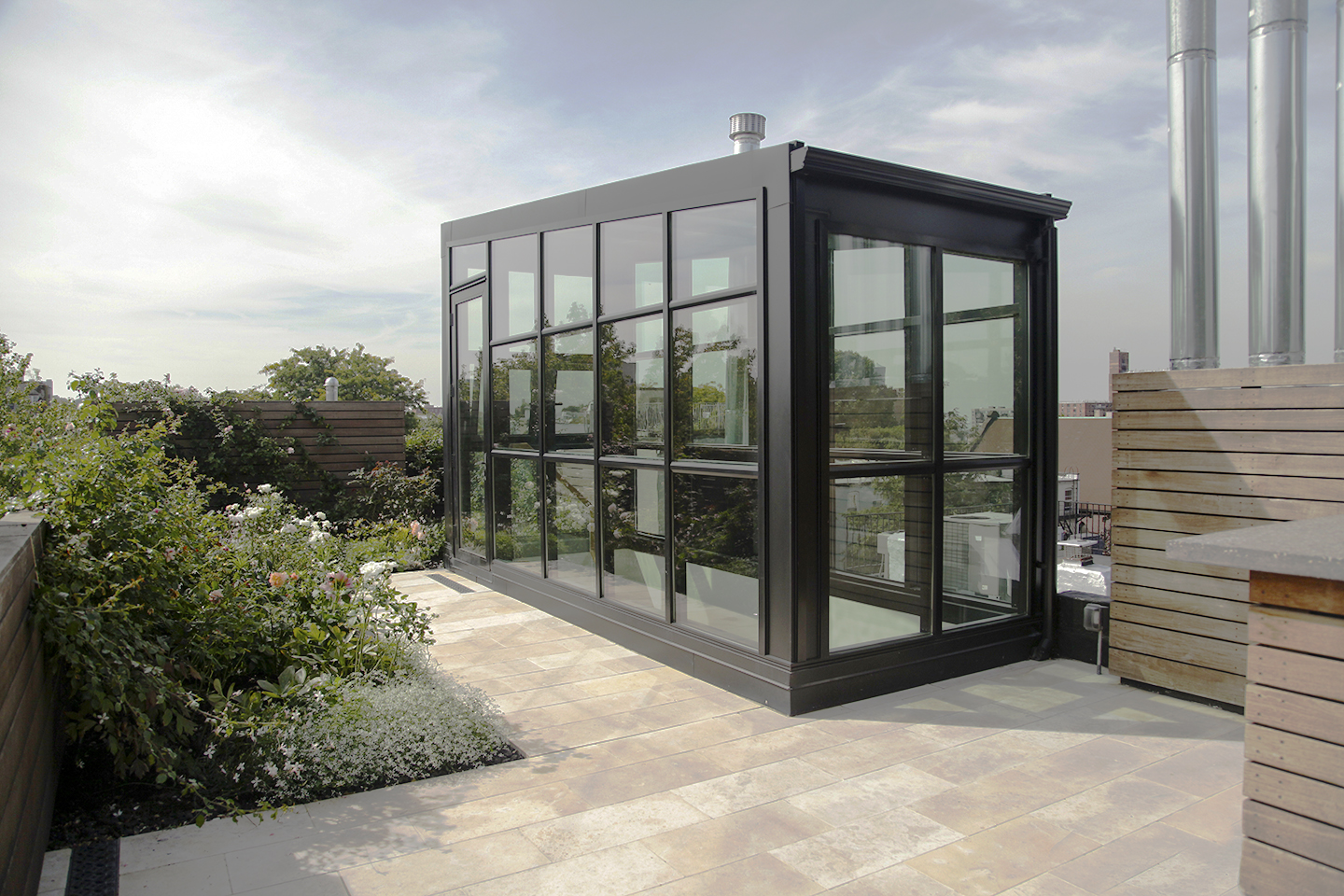 Completed: 2013
Brown Stone
3,060 sq ft
With an intimate understanding of the clients' outgoing personalities, vibrant energy and altruistic tendencies to host, Crown took a limited renovation to vast expansion and reconstruction by proposing a multitude of ideas to enhance the brownstone for their lifestyle.
This gut renovation consisted of a high-end remodel throughout as well the addition of a garden roof and two-story glass solarium on the rear of the property. The roof was raised several feet allowing spacious 13' ceilings on the master suite level and hosts spectacular views of the Statue of Liberty and lower Manhattan. The roof boasts 300 sq ft garden and 400 sq ft entertainment area with outdoor grill and bar. The environmentally controlled two-story glass solarium, allows the owners to have guests enjoy after dinner cocktails throughout the year. Custom millwork, imported Italian marble, and luxury finishes give each room throughout the house its own character and warmth.
The $2.5MM renovation added substantial value to the property for decades to come, while allowing the owners to enjoy each day in a home that embodies all the elements that they live their lives with.